Design and Construction of Rammed Earth Homes
Our sister company Eco Sustainable Homes specialise in building environmentally friendly custom-built homes. As registered builders, Eco Sustainable Homes work with you from concept to completion. They create custom designed homes tailored to your needs.
Service Area
We offer our rammed earth construction services throughout the state of Victoria. We can also build around the SA/NSW border area.
Eco Sustainable Homes have spent many years finding and developing strong relationships with trades we trust.
Because of this our service area for full design and construction projects is affected. Please contact us to find out if your project is within our service area.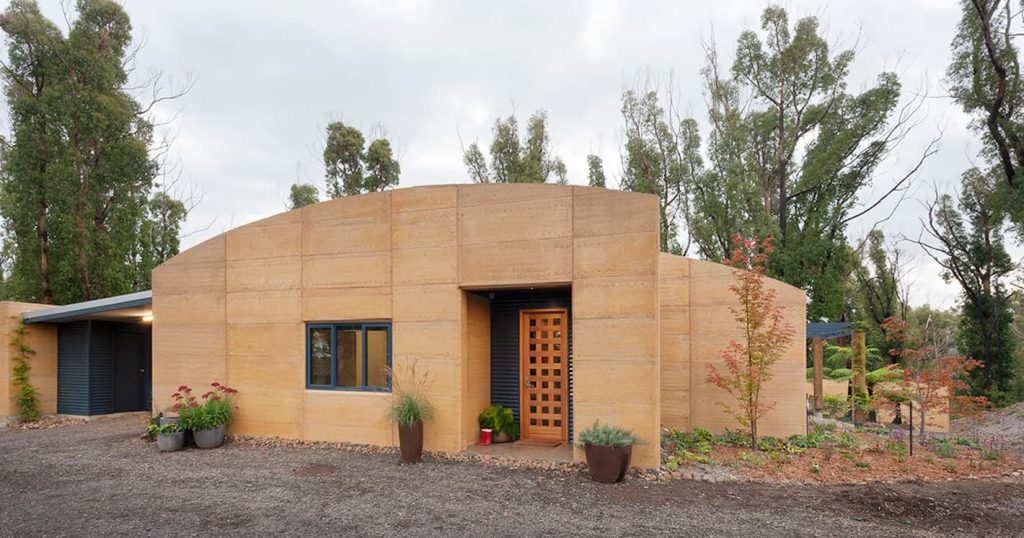 Custom Building Design
Eco Sustainable Homes collaborate with you to determine exactly what your priorities are for your new home. This ensures the final plans are completely tailored to your requirements.
The design process is generally as follows:
Completion of a design brief and preliminary meeting. Through this Eco Sustainable Homes will establish your project requirements and priorities.
When you're ready to proceed, you will be given a Design Contract. This contract outlines the costs and exactly what will is to be included for each of the four stages:
Site Inspection
Design Schematic
Design Development
Design Documentation
At the end of the process, you will be presented with a quotation. This quote includes a fixed-price for what your project will cost to build.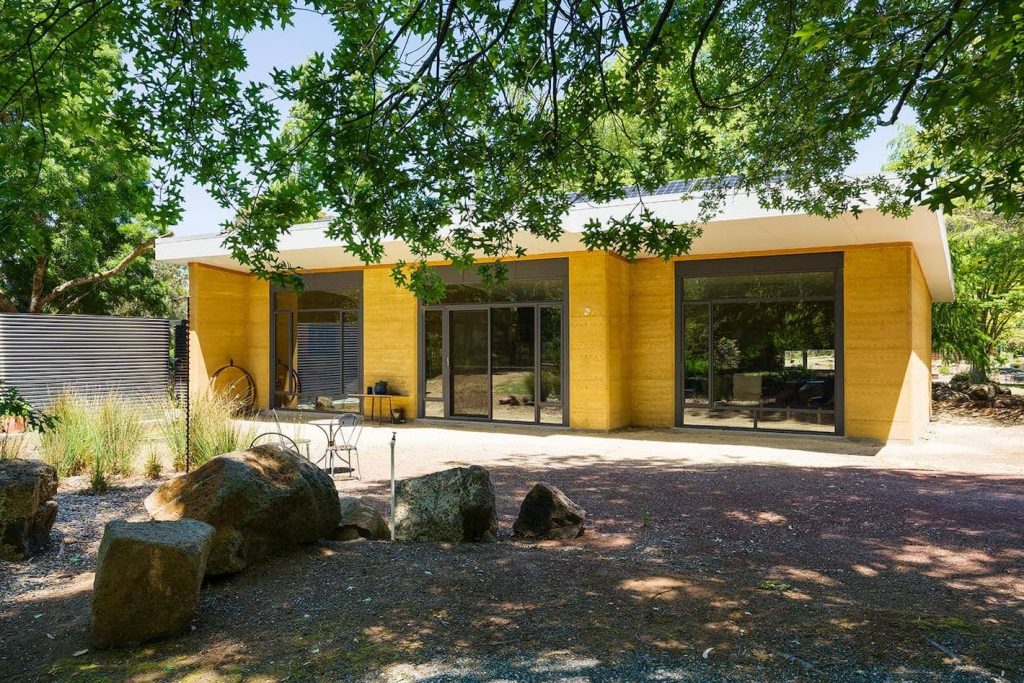 New Homes
Eco Sustainable Homes specialise in constructing solar passive sustainable new homes. They can work with you from the design phase (as outlined above). Alternatively, they can quote and build from your own pre-drawn plans.
After the design is finalised and a build contract has been signed, Eco Sustainable Homes will work closely with you.
They emphasise the importance of communication, and highly value keeping clients involved. Throughout the entire build process, you will receive updates.
As registered builders, Eco Sustainable Homes can construct your home to any stage of Completion.
Home Additions
Eco Sustainable Homes can work with you to build an addition onto your existing dwelling. The process for this is the same as for new homes.
They can work with you from either the design phase or build off pre-drawn plans.